DETAIL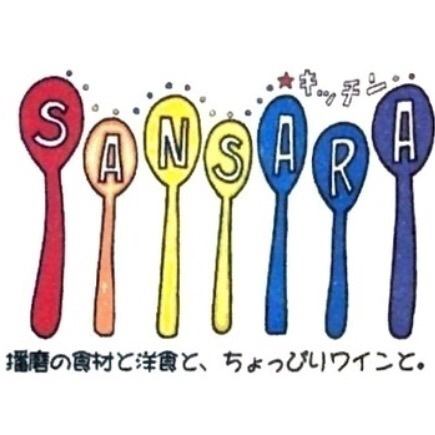 [Charter] weekdays 20 people ~ OK ★ [drinking release] with PARTY plan 3500 yen [night plump charter OK!]
3500 yen
Until plump overnight on weekdays limited until closing without the charter OK! Time limit of PARTY plan ♪ up to 30 people OK!
Menu

Course an example

■ KadoTsumoru plantation of organic salad

... "Material is alive."Drunk to taste spread in the mouth

■ than "deli of early Shitaku" appetizer menu

■ oyster creamy croquettes

Really delicious croquette !! became ... in third place in the "National croquette Festival"

Was discerning the oyster of Banshu Murotsu production, we used the commitment material.

■ domestically chicken chicken Nanban

Not only to ... "Tatsuno", taste of the pure domestic chicken.

■ Today's pasta or risotto

■ dessert

And ... still marked with dessert, probably glad.
Coupon that can be used
October privilege ☆ Anniversary / welcome reception ◎
Message plate → 0 yen in the course your order!

Presentation conditions

At the time of booking

Conditions of use

Up to 2 days before reservation required / 2 people ~ / dinner limited / day before, the day of reservation towards the main inquiry / seat only reservation will be charged dessert & message fee

Expiration date

Until the end of October 2017